Pay with genoapay now at TLC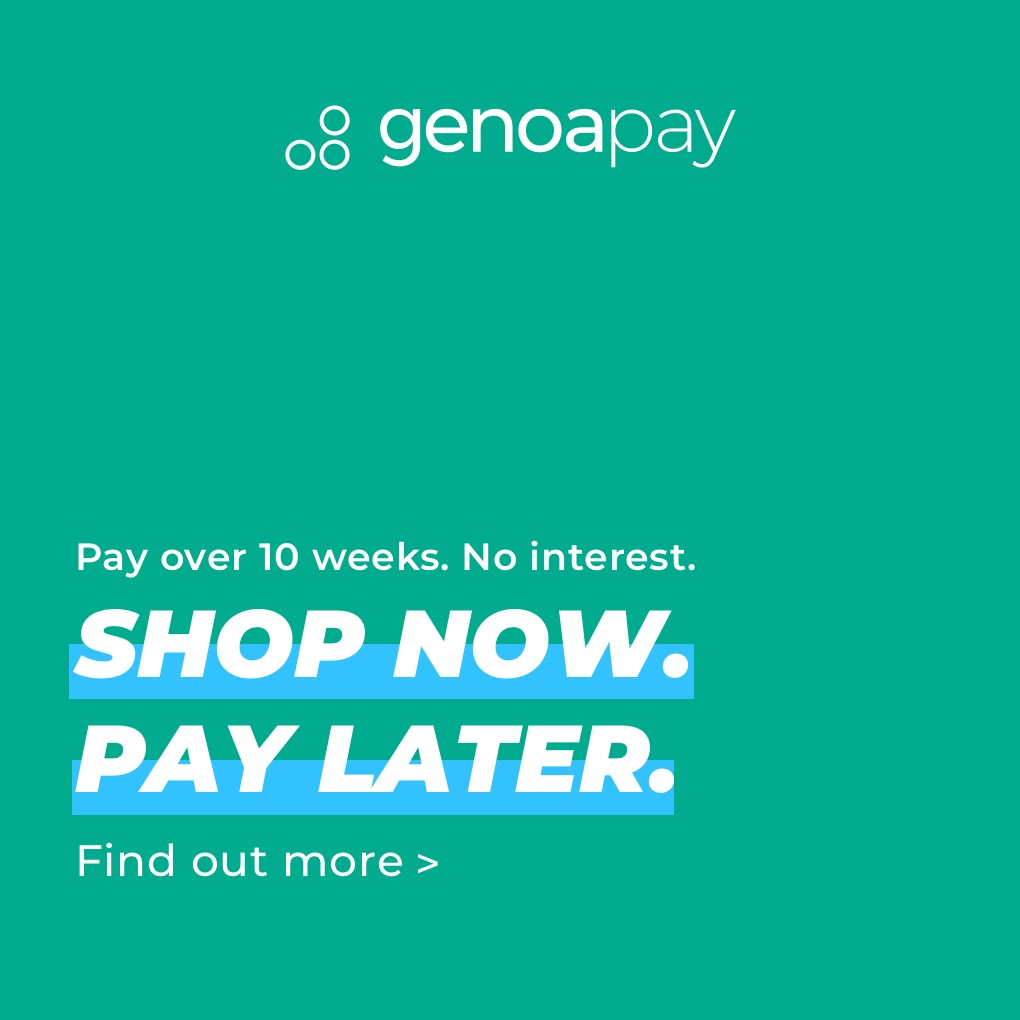 Yes! At TLC we have made it easier for you to make that big hair change you have been wanting by offering Genoapay as a new payment option.
Why use Genoapay?
Beyond regular maintenance of our hair, sometimes a complete change in look can cost considerably more due to the time involved and products required. With Genoapay you no longer need to wait, because we now live in a world where if we want something, we can generally have it straight away. Online shopping and ordering gives us everything at our fingertips. Paying for items and services is becoming much easier and more affordable.
How can I use Genoapay at TLC?
Genoapay offers a payment plan of 10 weeks. Simply pay the first 10% upfront and then 9 weekly payments until the full amount is paid off. With no interest added, this opens up a world of possibilities for those must have items or services. Once you've signed up using one form of Identification and downloaded the app you'll be ready to start spending on your hair as soon as you like. Ask us about paying with Genoapay on your next visit and we can help get you set up, quickly and easily.
*Genoapay Ts and Cs may apply.