Balayage – what is it and why is it so popular?
November, 2020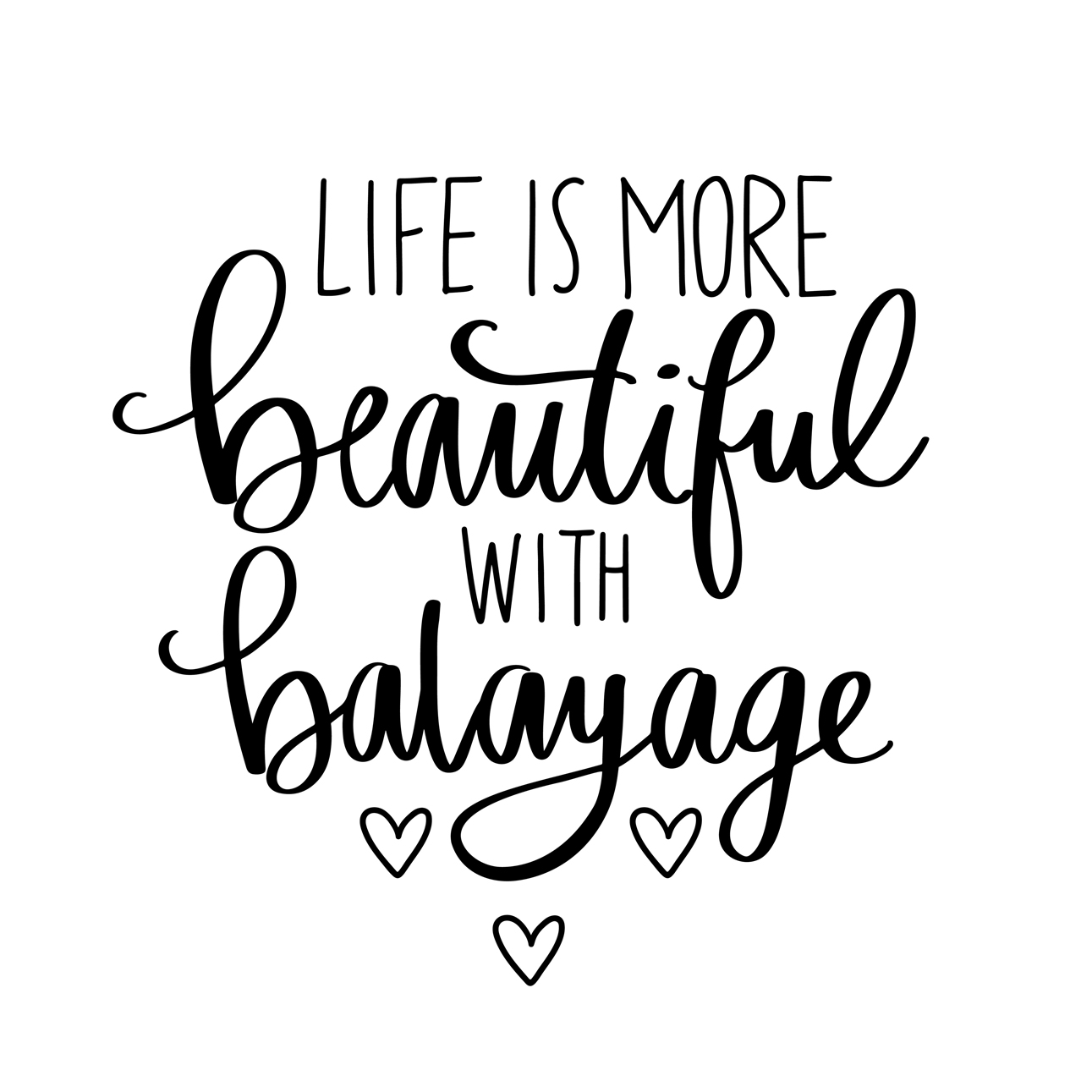 The balayage lightening technique is seen everywhere these days and for a good reason. There are so many benefits to having this on-trend lightening technique done in your hair and it generally suits just about everyone. Whether your hair is shoulder-length or halfway down your back; blonde, brunette or anything in between, there is a version of balayage that will work for you.
Balayage is a lightening technique created by French stylists back in the 1970s. The word Balayage means 'to sweep' and the application is generally done by free-hand. At TLC we use a tint brush or paint brush to sweep the lightening product onto the hair in the areas we think will complement your look, the most.
Balayage hair colour is designed to create a natural look and be incredibly low maintenance. The finished result of balayage is designed to create a sun-kissed effect in the hair, usually leaving your natural colour at the root area and lighter hair around the hairline and towards the middle and ends of your hair. It is a much softer technique than traditional lightening techniques such as foils. With foils you get a more uniform and structured look, balayage gives you more of a blended subtle finish.
With balayage there are so many options and it's definitely worth trying it for yourself. Speak to your stylist and explain what you want out of your balayage finish so they can design a look that will highlight your features and personalise your look.