Embracing the Blonde life: Blondes 101
June, 2023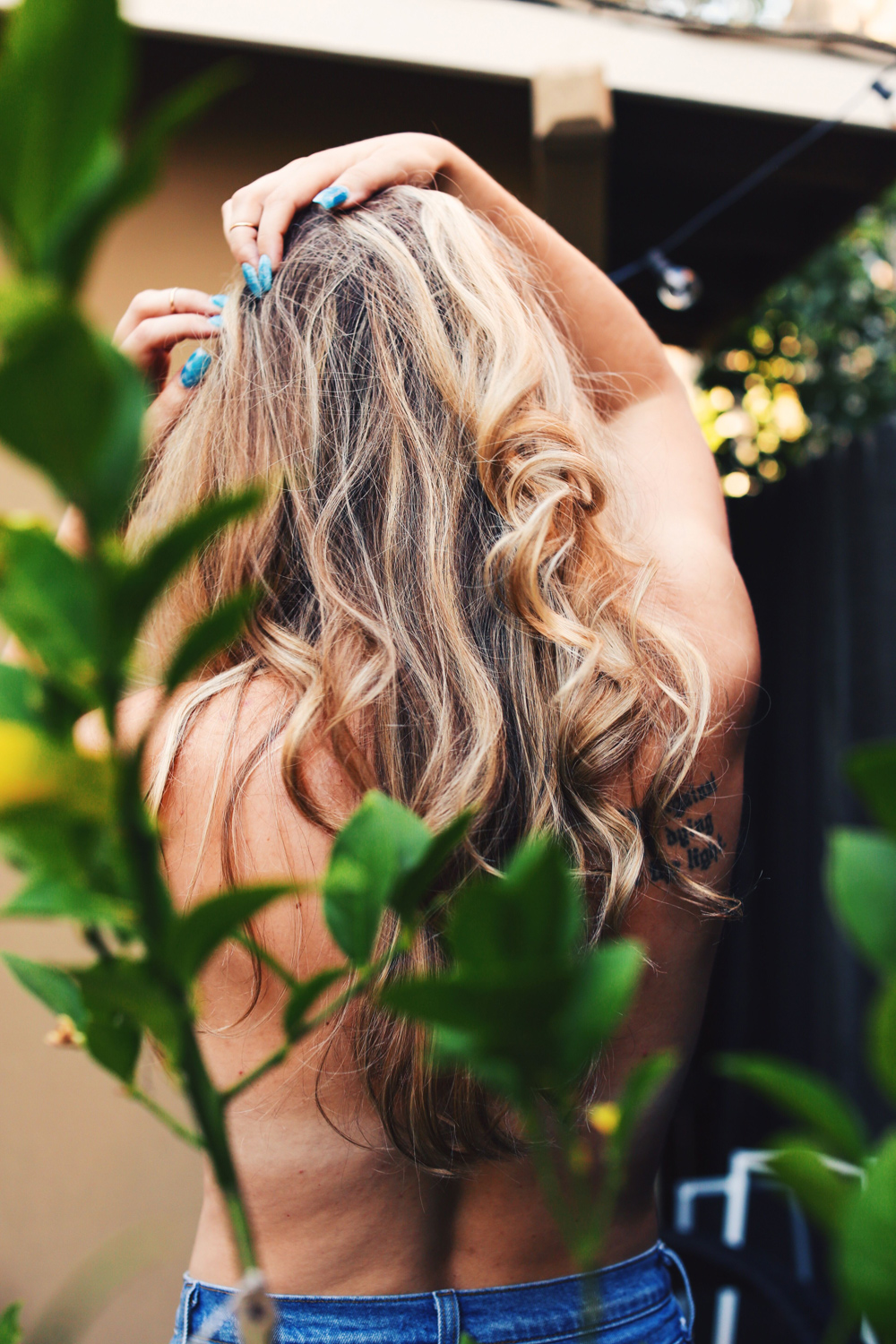 Are you ready to explore the world of fabulous hair transformations? If you've ever dreamed of joining the blonde brigade, you're in the right place! At TLC we believe that everyone deserves to rock their dream hair colour. So, sit back, relax, and let us guide you through Blondes 101. Get ready to unlock the secrets of achieving and maintaining luscious blonde locks!
Discover Your Ideal Shade
When it comes to blondes, the possibilities are endless! From golden honey to icy platinum and everything in between, there's a shade of blonde that's perfect for you. Our skilled stylists are experts at analysing your skin tone, eye colour, and natural hair colour to determine the most flattering shade.
Understanding the Colouring Process
Becoming a blonde requires some behind-the-scenes magic. A variety of techniques, such as highlights, balayage, and foiling, can be used to create the perfect blend of colours. The technique used will be determined by the outcome you want to achieve and the current condition of your hair.
At home hair care
It is vital that you're using professional hair care products at home. Why spend $400 on a lightening service only to go home and use $12 shampoo and conditioner?
Much like going to the doctors and being prescribed medication, your stylist is there to advise you on what your hair needs are. After having a lightening service most likely you will be advised by your stylist to buy a protein based shampoo and conditioner. This is because when we lighten hair we're taking away all the protein that our hair naturally produces, we need to put all that good stuff back in!
Using Purple shampoo
Purple shampoo is a Blonde's best friend but not the kind you see every day! Have you ever noticed your blonde looks dull, or you can see purple hues? This is from over using your purple shampoo. Purple shampoos are there to counteract any yellow tones that come through and help your colour last a little longer.
Every blonde fades warm regardless of how 'cool tone' your hair is, so ideally, you should use purple shampoo once every 1-2 weeks to refresh your colour between salon visits.
Heat tools and styling
If you're using heat on your blonde hair make sure you use protection. One big thing we see all the time is blondes that don't use heat protectant always come back and feel brassy or yellow. That's because there's nothing protecting it from the heat and it's quite literally stripping out that beautiful toner and leaving your blonde looking raw and bleachy. Make sure you're using a heat protectant every time heat touches your hair whether that's a cream before blow waving or a spray each morning before you run the irons through.
Listen to your stylist
Your stylist is a professional, they do this day in, day out. As much as you want to sit down and go from dark to blonde in one sitting sometimes that's just not realistic. We care about your hair and especially the health of your hair. We analyse your hair and talk about the history of what you've had done in the past so we can come up with a plan to get you to where you want to be and how we can do this without causing damage in the process. Going blonde might take only a couple of appointments, or it could take up to a year of regular appointments to ensure the health of your hair.
Enjoy the in-between stages!
Have fun going from dark to a light brown balayage or a more coppery warm tone. Being a blonde is like a full time job you've got to be mentally prepared for the up-keep and time it takes to have that beautiful blonde we all want!
At our luxurious yet relaxed salon, we're dedicated to helping you achieve and maintain the blonde hair of your dreams. With the right shade, expert colouring techniques, a solid hair care routine, and a dash of confidence, you'll be turning heads wherever you go. Get ready to own your blonde hair and let your inner glow shine through.